Welcome to The Salvation Army
Eastwood Learning Corner
The Salvation Army is an international Christian church. Its message is based on the Bible; its ministry is motivated by love for God and the needs of humanity. The Salvation Army has served the Windsor community since 1886 and has been at this location for over 30 years.
We desire to spread God's Word so that people know that God gives strength for today and hope for tomorrow. All are welcome to be part of this faith community as we worship and fellowship together. Please join us on our spiritual journey to discover God's plan for each of our lives.
Our Services and Programs
The Learning Corner Child Care Centre has been providing quality child care to the East Windsor community for over 28 years. We are staffed by caring, qualified Early Childhood Educators and loving Assistant Teachers who provide a wide variety of fun experiences that promote and enhance child development. Our balanced, nutritious meals are Health Unit approved and prepared onsite by a Certified Chef. Most of our staff have been with us at TLC for well over 10 years.
Meet our Staff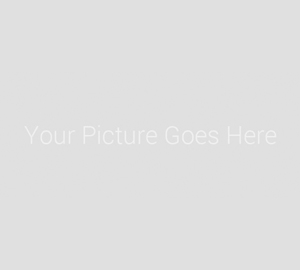 Assistant Executive Director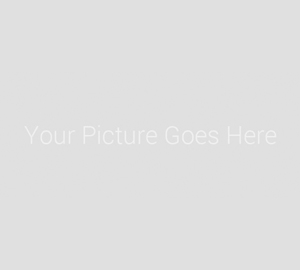 The Salvation Army Eastwood Learning Corner
Address: 3199 Lauzon Rd Windsor, ON N8T 2Z7
Phone: 519-944-4918
Fax: 519-944-4051
Email: tlceastwood@windsor.igs.net
Hours: 6:30 am - 6:00 pm
Upcoming Events
There are currently no events for this location.
Latest Posts
Our Keynote Speaker for the Hope in the City Luncheon, Peter Legge of Canada Wide Media Limited, invites you to […]
Windsor, ON – More than 250 community and business leaders, along with stakeholders and friends of The Salvation Army, joined […]