Purpose Statement
We are committed to excellence in service through our beliefs and experiences so that those we serve can move forward on their journey of success.
Centre of Hope
We are committed to helping you get the supports you need to rise above your circumstances. Our dedicated staff and volunteers are ready to assist you on your journey of success, providing you the tools to gain stability.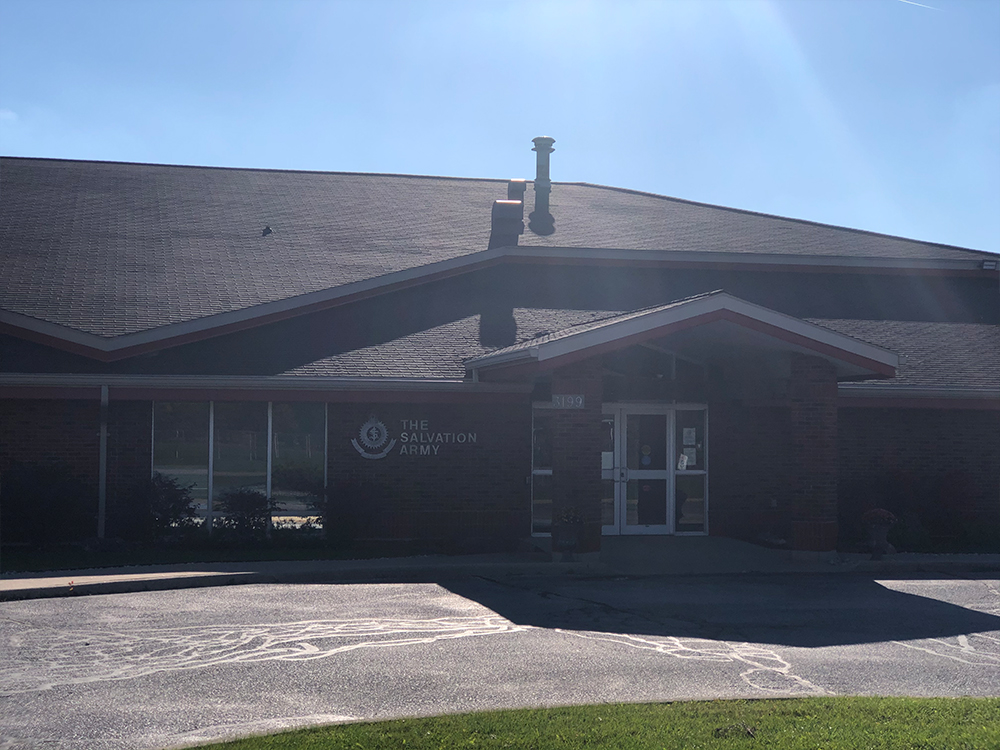 Forest Glade Project
At the Learning Corner, we provide excellence in service delivery through our caring and qualified staff, who promote a childcare experience that fosters developmental milestones and responds to duty of care. We are committed to making every experience count as we provide care for participants and support to their families.
Our Mission
"The Salvation Army exists to share the love of Jesus Christ, meet human needs and be a transforming influence in the communities of our world."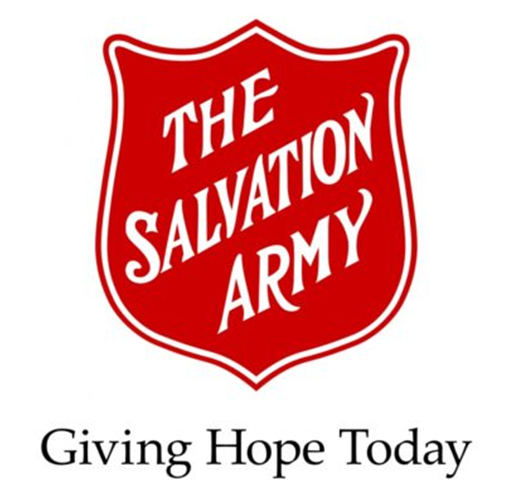 Read about various clients and how The Salvation Army has assisted them on their journey of hope.
2019 Report
A detailed report showcasing our annual statistics and community accomplishments through various programs and activities.